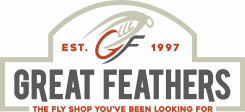 Your cart is currently empty
Summer Deals That Make A Splash
SHOP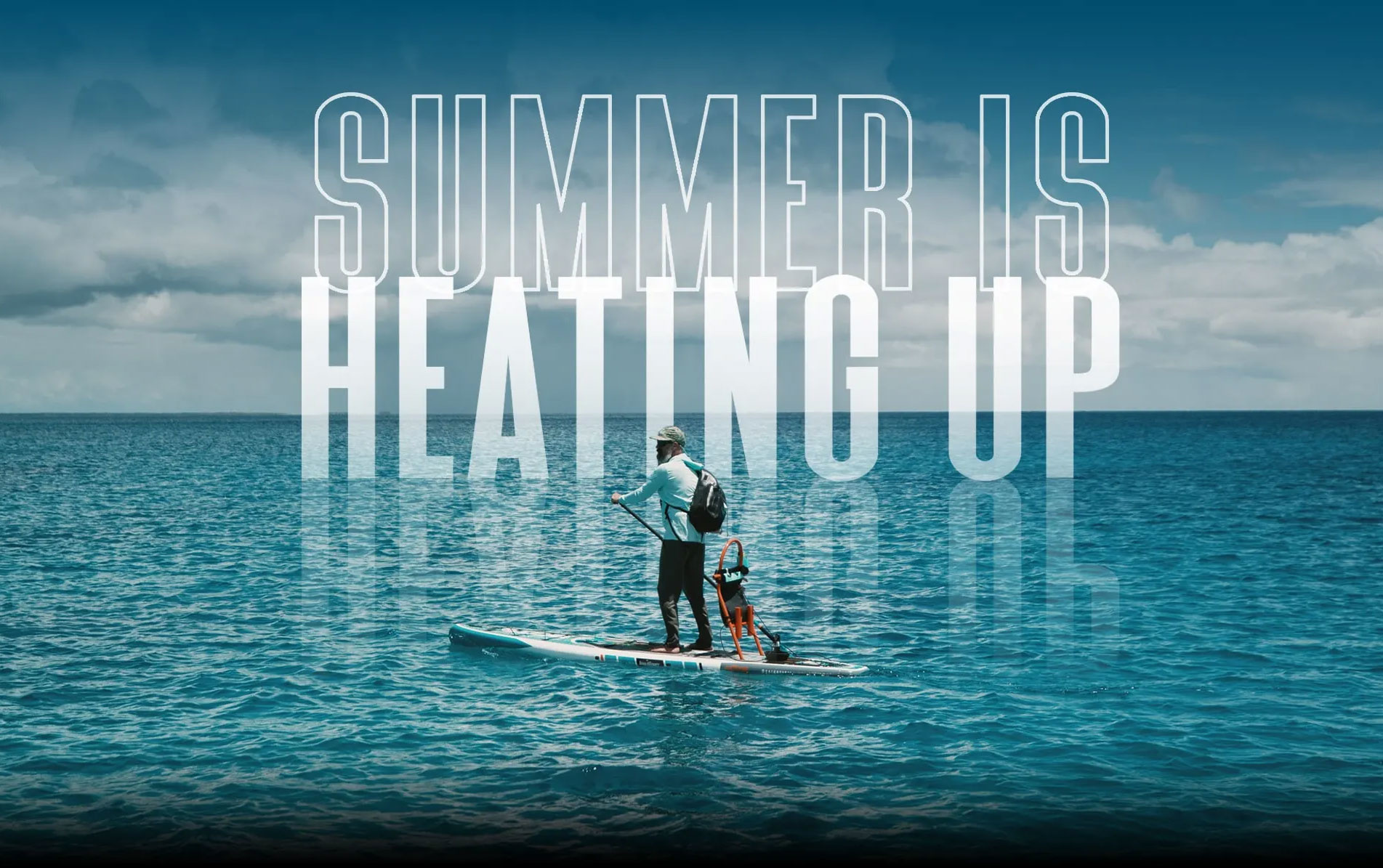 Breeze 10'6" Classic Cypress with MAGNEPOD TM Paddle Board

We present our flagship of fun: the Breeze 10′6″ Classic Cypress Gatorshell—designed for stability and ease, crafted for durability and style, wrapped in an affordable bow. The Breeze is the perfect platform for pure paddling. From beach to boat, lake to surf, you'd be hard-pressed to find a more fulfilling paddling experience.

Inflatable Hangout FLOATube Classic 2-Pack

The patent pending Hangout FLOATube is a true river float tube with a few new big boy bells and whistles. We're talking: BVA padding for your back, a MAGNEPOD™ attachment point for your drink, PRV – pressure relief valve – so your tube never over-pressurizes, D-rings to lash to your friends, or to lash to the Hangout Bar (or other Hangout products), and mesh netting underneath, so you stay comfortable and supported.

Inflatable Dock Hangout 270 Classic

Meet the Dock Hangout 270. Whether you're floating down a lazy river, chilling on the lake, or rafting up for a party, the patent-pending Dock Hangout 270 is guaranteed to be your new all-time favorite way to kick back and relax. So grab your KULA, MAGNEPOD™-compatible drinkware, some ice cold BOTE Beer, and do just what the name implies: hang out.
We're proud to introduce the all-new Hangout Suite: a collection of seven new badass products that will revolutionize the way you and your friends hang out on the water.
Shop All